The government of the Indian state of Karnataka has granted an extension of two years to Reliance Jio Infocomm to build an Internet data center in Bengaluru, according to a report on the Times of India.
The new facility is slated to be built at the ITITES Park in Devanahalli and is projected to cost Rs 300 crore (US$44.5M).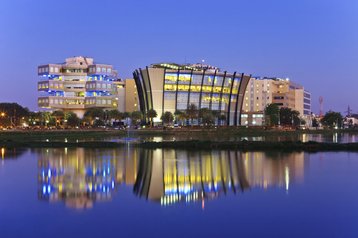 Years in the making
The project was first announced years back by Infotel Broadband Services, which was subsequently bought by Indian billionaire Mukesh Ambani, the chairman of Reliance Industries Limited in 2010. Infotel Broadband became a subsidiary of Reliance Industries, and the name was also changed to Reliance Jio Infocomm in 2013.
The lengthy delay was attributed to ambiguity on the right of way and lack of uniform norms and rates, as well as the cost of including fiber optic lines. However, assurances have been given to Reliance Jio that procedures can be simplified and the relevant approvals fast-tracked, according to the Times of India report.
Despite suffering from a slow start due to multiple factors such as infrastructure bottlenecks, unreliable power and outdated telecoms, the number of new data centers in India has spiked in the last few years. The value of the Indian data center infrastructure market is set to show a 5.2 percent increase year-on-year, according to 2015 research carried out by Gartner.
Underscoring this growth is the fact that public cloud players such as Amazon Web Services, Microsoft and IBM SoftLayer have opened multiple data centers in the country over the last two years. In addition, multinational data center operators such as NTT have also expanded their operations in India.