The rumors were right - Rackspace is being sold to a private equity firm. Apollo Global Management is set to pick up the managed cloud firm for $4.3 billion, taking the company private.
The two groups have entered into a definitive agreement that values the company at $32.00 per share, a premium of 38 percent over is stock price on August 3rd, before news of the sale leaked.
A private affair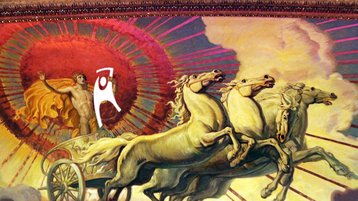 "This transaction is the result of diligent analysis and thoughtful strategic deliberations by our board over many months," Graham Weston, co-founder and chairman of the board of Rackspace, said.
"We are also excited that this transaction will provide Rackspace with more flexibility to manage the business for long-term growth and enhance our product offerings.
He continued: "We are confident that as a private company, Rackspace will be best positioned to capitalize on our early leadership of the fast-growing managed cloud services industry."
Taylor Rhodes, president and CEO of Rackspace, added: "We are presented with a significant opportunity today as mainstream companies move their computing out of corporate data centers and into multi-cloud models."
David Sambur, Partner at Apollo, said: "We are tremendously excited about the opportunity for our managed funds to acquire Rackspace."
Investment firm Searchlight Capital will also "make a strategic equity investment" in Rackspace.
The deal is expected to close in the fourth quarter, and comes after the slow fall in value of the company which was hit hard by the rise of high-spending hyperscale cloud providers who have rapidly dominated the market.
Before the sale, its share price was 60 percent below that of its 2013 high.