Virtualization veteran Lee James has been appointed as the CTO for Rackspace's EMEA region. 
In his new role, James will gain responsibility for the company's growth in Europe, Middle East and Africa, establishing and nurturing relationships with major business customers.
He previously worked in the pharmaceutical, oil and gas, online gaming and financial industries, before joining London-based computer support and managed services provider, Computacenter, in 2014.
The Times They Are a-Changin'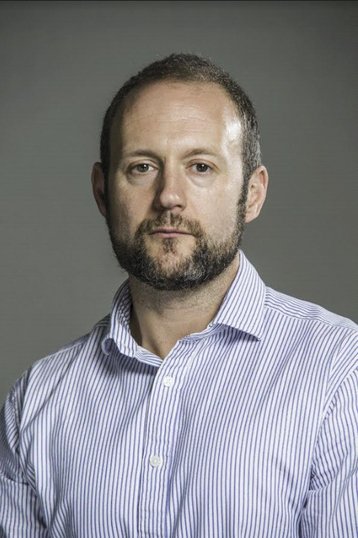 "Rackspace has an extremely convincing business proposition, which is widely acclaimed in the IT industry," James said. 
"I'm coming on board at an important time – just as Rackspace is expanding its capabilities, providing the expertise and support which brings us our many great customers and industry-wide recognition. I expect the company to build on this and continue its growth through 2017 and beyond."
And indeed, Rackspace has seen a number of management changes in recent months, having been acquired by private equity firm Apollo Global in August last year.
The new owner decided to restructure the business, laying off approximately six percent of its employees.
Then, Rackspace's CEO of three years stepped down from his position and was replaced by his former colleague, Joe Eazor.
As far as expanding its business, this year Rackspace launched a consulting service focused on the design and implantation of cloud platforms, opened its first German data center (and twelfth worldwide) and bought TriCore - which means it now offers managed applications for SAP and Oracle as well as managed cloud on AWS, Microsoft and Google Cloud.
Last month, the company also extended its private cloud partnership with VMware, adding more software-defined capabilities to its services.