Proton Technologies is experiencing a partial outage, impacting its ProtonMail and ProtonVPN services.
The company operates its own data centers in Switzerland - one in Lausanne and another in Attinghausen. The latter facility is located in the former K7 military bunker under 1,000 metres (3,300 ft) of granite.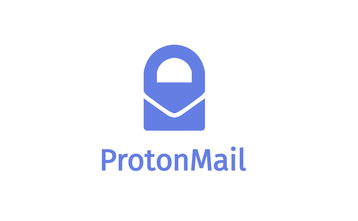 Update: After slightly over an hour, services have resumed. The company said: "No emails and no data were lost, but some emails may be delayed. We deeply apologize for the downtime, and we will work to prevent this from happening in the future."
Proton pitches itself as a secure service that tries to minimize the risk of government surveillance, which is why its servers are located in Switzerland.
That means they are legally outside of the jurisdiction of the European Union, United States, and other countries. Surveillance requests from foreign countries must go through a Swiss court, and the target is notified about the request.
However, the company has provided information when legally mandated - including recorded and transmitting IP addresses of climate activists upon request from French Police via Europol to the Swiss Federal Department of Justice and Police. The activists were arrested.
"Some systems are experiencing issues," Proton said on its status page.
'Performance Issues' are listed for ProtonMail Mobile Apps, ProtonMail Bridge, and ProtonMail Web Application. A 'Partial Outage' is listed for ProtonVPN Clients and ProtonVPN Account.
The cause of the outage has not been disclosed.