Prince William County in Northern Virginia is considering a proposal to triple the tax paid on equipment for data centers, in order to avoid tax increases for residents and other businesses. 
The County has a burgeoning data center market, spilling over from "Data Center Alley" in the adjacent Loudoun County. However, Corey Stewart, chairman of the Board of Supervisors, proposed last week that Prince William County should increase the property tax paid by data centers on equipment they purchase, to help balance its $1 billion budget.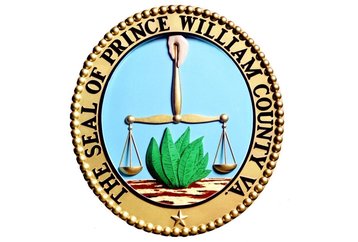 Prince Bill
Northern Virginia is home to a huge data center sector focused on Ashburn in Loudoun County, but Prince William has attracted more attention recently, reaching three million square feet of white space at the end of 2016, and now supporting as many as 3.5m square feet. In 2017 Iron Mountain opened a 10.5MW facility, and an Amazon proposal had created some controversy.   
Prince William has offered tech firms a low tax rate for twenty years hoping to build an industry there, said Stewart in a February 20 meeting, according to a report in the Prince William Times.
Data centers and other tax firms pay $1.25 per $100 in assessed value of equipment they buy, compared to a general tax rate of $3.70 per $100 in assessed value. Neighbouring Loudoun County has created a large data center sector, and does not offer preferential rates, he said: Google and Facebook pay a $4.20 tax rate in Loudoun, the same as that paid by other businesses. 
Stewart told the meeting on February 20 that data centers produced very few jobs while gobbling up property and power. Now the market is established, the County should start to receive the benefits, he told the meeting: "There's no advantage to having a data center other than the revenue that they generate. That's it." 
Increasing taxes on data centers could raise $20 million in revenue and save supervisors from increasing tax bills for other businesses, he said.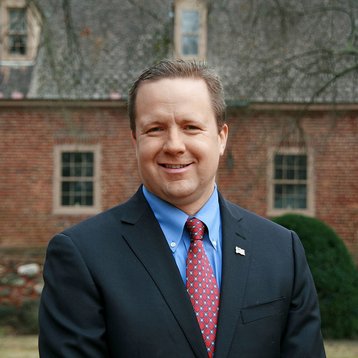 The Prince William Times reports the proposal saw little objection at the meeting. The board has until April 24 to consider the move along with other measures, before producing a final budget.
A Republican, Stewart was hired to run Virginia's Donald Trump for President campaign in December 2015, and fired in October 2016. He has since sought the Republican nomination for State Governor, and is now aiming for the Senate, according to reports.