The Philippine Long Distance Telephone Company (PLDT) Group and its digital enterprise solutions arm ePLDT have launched its eighth data center facility in Mindanao, according to a report on the Manila Times.
PLDT is the largest telecommunications company in the Philippines, and operates a network of data centers under the Vitro brand. The Mindanao Vitro data center is billed as a Tier 2 facility, and will cater to the growing data service requirements and increase the PLDT Group's rack capacity. Already operational, it will also bring the PLDT Group's current capacity to almost 7,000 racks.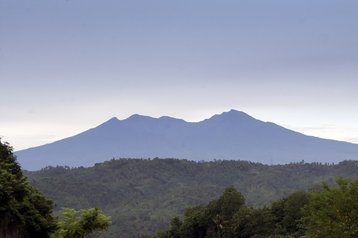 Mindanao is growing
"We're particularly optimistic of the thriving industries in Mindanao and we hope to further boost this economic development by providing the region the solid foundation for their much-needed digital infrastructure," said Eric Alberto, PLDT chief revenue officer and PLDT president.
"As part of our commitment to help the government achieve broad-based, nationwide growth, we are working to strengthen and nurture that digital hub in the southern Philippines to further enable businesses and serve the need for a stronger and more robust digital infrastructure," said Alberto.
Two upcoming PLDT facilities located in the Clark Special Economic Zone and Freeport in Pampanga and the expanded data center in Cebu are expected to bring the PLDT Group's data center total count to 10 with a capacity of over 9,000 racks.
According to the report, PLDT is also building its fiber optic backbone in the country, which the company says currently spans more than 140,000 kilometers.
The Philippines has the potential to be one of the largest hubs for calls and marketing centers, given that the telecom industry was deregulated in 1995. At least one industry expert however, has told us that new data center operators would first have to forge a partnership with the incumbent carriers that currently dominate the market there.