The PlayStation Network is experiencing a major outage, impacting PS4 and PS5 users.
Among the services brought down is the PlayStation Store, PS Now cloud gaming, and any games, apps, or features that require a network connection.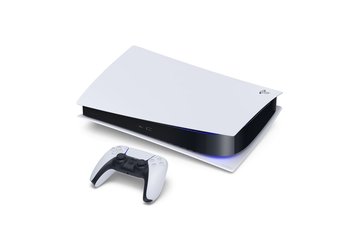 "Some services are experiencing issues," PlayStation's network service status page notes. It says that account management, PlayStation Video, and PlayStation Direct are still accessible.
The downtime comes just days after a localized outage made the newly-released PlayStation title Gran Turismo 7 unplayable for more than a day.
Extended server maintenance meant that even single-player aspects were inaccessible.
Sony has not disclosed the data center infrastructure of its PlayStation division, declining several of DCD's request for comments.
The company is known to lease some data center space, but in 2019 entered into a partnership with rival Microsoft to explore cloud gaming and AI.