American private cloud specialist Platfrom9 has launched a managed OpenStack platform for IT environments built with VMware's vSphere.
The software can transform customers' existing virtualized servers into an AWS-like private cloud "within minutes".
Platfrom9 says it I the first to achieve 100 percent interoperability between OpenStack and VMware, and hopes its product will accelerate adoption of open cloud technologies among VMware devotees.
The company is set to expand its operations, fueled by $10 million in venture capital it attracted in the latest financing round from investors including Menlo Ventures and Redpoint Ventures.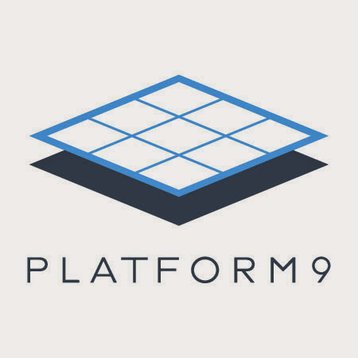 Two-in-one
Platform9 was founded by a team of former VMware engineers, so it's no surprise the company eventually returned to the software stack it knows best.
Its managed OpenStack offering enables IT administrators to decouple their private cloud platform from the virtualization platform, and orchestrate their vSphere-based infrastructure as a private cloud based on open technologies.
The platform is built around a virtual appliance that uses vSphere APIs to integrate the OpenStack controller with vSphere resources. As part of the package, Platform9 also provides monitoring, troubleshooting and updates for OpenStack.
A similar service has been available for data centers running KVM since January.
"Platform9's mission is to make private clouds easy to deploy and manage for the enterprise. By fully supporting VMware vSphere, we are enabling every VMware customer to instantly derive greater value and infrastructure agility from existing virtualized infrastructure," said Sirish Raghuram, co-founder and CEO of Platform9.
"Developers can have self-service provisioning using OpenStack while at the same time, IT Operations manages the underlying infrastructure using vSphere."
Platform9 is currently working on a managed OpenStack for Docker, with a beta version expected later this year. Managed OpenStack for vSphere will be showcased at VMworld in San Francisco later this month.