Philippine construction company Megawide Construction Corp. has announced plans for its first data center.
Last year the company announced plans to move into new ventures including data centers, but didn't detail its plans.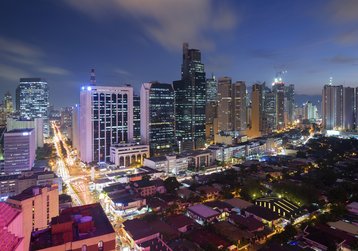 This week the PhilStar reports Megawide chairman Edgar Saavedra has said the company's first data center would be in Cavite with a capacity of up to 30MW.
The first phase of the facility is reportedly targeting a launch 'within the first quarter'.
Founded in 1997, Megawide is an engineering and infrastructure firm with a portfolio in engineering, procurement, construction, and transport-oriented Infrastructure.
The company told the publication it will initially be investing around P7 billion ($127.6m) to expand into the data center business.
Saavedra said Megawide is strengthening its portfolio toward more cycle-resilient, scalable, and higher growth segments including digital infrastructure such as data centers.
Cavite province is located to the south of Manila. A number of firms are developing data centers in the neighboring Laguna province.