Dito Telecommunity has secured a $3.9 billion loan to fund the rollout of its network expansion.
The Philippines-based telco announced the 15-year finance facility through its parent company Dito CME Holdings last week.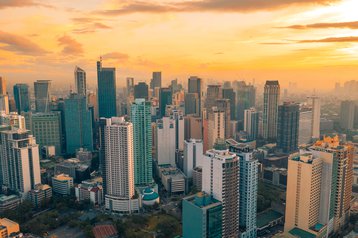 The company confirmed that the facility has been supported by a group of multinational banks.
Some of the funds will go towards repaying another loan facility amounting to $1.3bn, while portions of the proceeds will also support Dito Telecommunity's network expansion.
The telco noted that the additional funding will enable it to improve its network infrastructure and overall mobile service for its customers.
"This project finance facility represents strategic trust and confidence in the vision of the company to be a major enabler of digital services in the Philippines," said Dito CME president Ernesto R. Alberto.
As of the end of last year, Dito has 14 million subscribers across the country and is the third-biggest after PLDT and Globe Telecom.
Founded in 1998 as Mindanao Islamic Telephone Company (Mislatel), the operator relaunched to Dito in 2019 after becoming the country's third big mobile player a year earlier as part of the government's strategy to challenge the existing duopoly.