With cybercrime on the rise, data center and cloud service provider Peak 10 has launched encryption-as-a-service (EaaS) offering that enables customers to encrypt their workloads, irrespective of where they are hosted. The service is available to customers of Peak 10 data centers and those cosuming its cloud services, as well as organizations that run their own data centers, rent colocation space from third parties or host their data with one of the hyperscale cloud providers.
The company claims that, in a Peak 10 encryption study, 70 percent of respondents said they were expecting to increase or maintain their encryption budgets this year.
Encryption keys are the key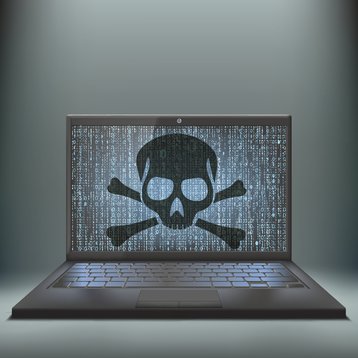 "The massive volume of data involved in running a business today has led to an ever-increasing market demand for data security and encryption as our best line of defense," said Greg Simmons, product line manager for Peak 10.
"This product was designed with simplicity and control in mind – it is easy to sign up, deploy, use and control with an SLA-backed availability of 99.999 percent. The service also enables businesses to enhance security to better align with regulatory mandates like PCI, DSS and HIPAA/HITECH, state breach laws, contractual obligations, and internal security and risk management policies."
Peak 10's EaaS gives customers control over encryption keys, which are used to decide who can decrypt data. It also offers full audit logs, along with privileged user controls and policies that dictate access to data.
Simmons continued: "As more data is collected through cloud-based, location-aware and constantly connected devices, CIOs are challenged to secure company and customer information and reduce the risk of breaches without losing the ability to comply with regulatory mandates, third-party contracts and other obligations."
Peak 10 calls cybercrime a '$400 billion global enterprise', a 2014 figure from Washington think tank Center for Strategic and International Studies (CSIS). The estimate, however, has been criticized for the lack of real data backing it up.