Orange has named Jean-François Fallacher as the new CEO of its French business.
Fallacher is currently the CEO of Orange's Spanish business, and will start the role on April 3, 2023.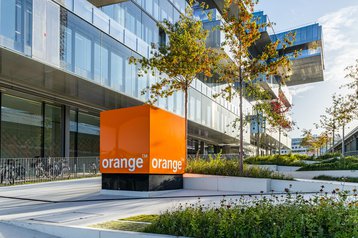 His arrival will represent a reshuffle at the company, as he replaces Fabienne Dulac. Dulac will step down from the helm after eight years in the role but will remain at Orange and its executive committee.
Fallacher will be replaced by Ludovic Pech in Spain, the current Chief Financial Officer of Orange Middle East & Africa. Fallacher will remain a member of Orange Spain's Board of Directors.
Fallacher has been CEO of Orange Spain since 2020, and has held roles in Poland and Romania. He first joined the company in 2006.
The reshuffle follows the recent confirmation from the telco that its Group deputy chief executive officer Ramon Fernandez will depart at the end of the first quarter after eight years at the company.