OpenAI's co-founder and president Greg Brockman has quit the company after the board abruptly fired CEO Sam Altman.
Brockman was initially made to step down from his position as chairman of the board, but now has left the company.
Three OpenAI researchers have also quit the company, The Information reports: Jakub Pachocki, the company's director of research; Aleksander Madry, head of a team evaluating potential risks from AI, and Szymon Sidor, a seven-year researcher at OpenAI.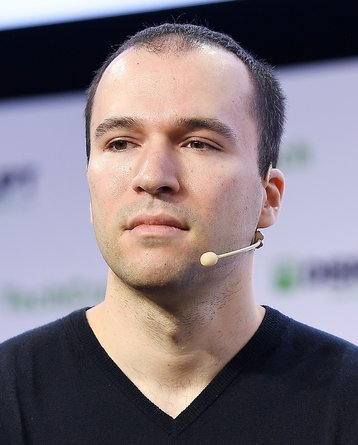 The exact reason for Altman's firing is yet to be disclosed, with the company saying that "Altman's departure follows a deliberative review process by the board, which concluded that he was not consistently candid in his communications with the board, hindering its ability to exercise its responsibilities."
In a post on Twitter/X, Brockman said that he sent the following message to OpenAI staffers after Altman's ouster: "I'm super proud of what we've all built together since starting in my apartment 8 years ago. we've been through tough & great times together, accomplishing so much despite all the reasons it should have been impossible. But based on today's news, I quit."
"Genuinely wishing you all nothing but the best. I continue to believe in the mission of creating safe AGI that benefits all of humanity."
He added his own timeline of events, written in third person: "Sam and I are shocked and saddened by what the board did today.
"We too are still trying to figure out exactly what happened. Here is what we know:
"Last night, Sam got a text from Ilya [Sutskever, OpenAI co-founder and chief scientist] asking to talk at noon Friday. Sam joined a Google Meet and the whole board, except Greg, was there. Ilya told Sam he was being fired and that the news was going out very soon.
"At 12:19pm, Greg got a text from Ilya asking for a quick call. At 12:23pm, Ilya sent a Google Meet link. Greg was told that he was being removed from the board (but was vital to the company and would retain his role) and that Sam had been fired. Around the same time, OpenAI published a blog post.
"As far as we know, the management team was made aware of this shortly after, other than Mira [Murati, CTO] who found out the night prior.
"The outpouring of support has been really nice; thank you, but please don't spend any time being concerned. We will be fine. Greater things coming soon."
Mira Murati, OpenAI's chief technology officer, has been named interim CEO effective immediately, with a search underway to identify a permanent successor.