For the fourth year in a row, Omaha has hosted a Data Center Day, designed to entice companies to build their facilities in and around the Nebraska city. 
The Greater Omaha Economic Development Partnership gathered representatives from ten companies, and pitched them Nebraska's low cost power and tiered tax abatement incentives - features that have already attracted data centers from Cabela's, Cosentry, Fidelity, Traveler's, and Yahoo to the area.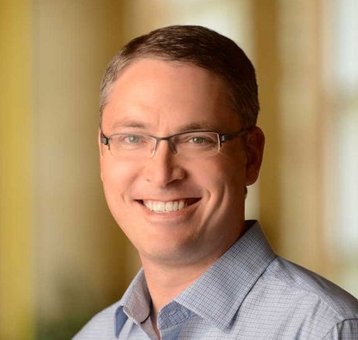 Massive tax base?
Randy Thelen, senior vice president of economic development at the Greater Omaha Chamber of Commerce, feels that attracting data centers to the area is beneficial because "They provide a massive tax base without putting pressure on the state's labor supply." The 50 attendees heard from the Chamber of Commerce and many of the government entities that they would be dealing with on a regular basis, should they build in the area, all giving presentations designed to show off the area's attractions to operators.
But regardless of the presentations, much of the attraction to the area is the Nebraska Advantage Package, the six tiers of tax abatements created under bill 1118, which grants everything from sales tax relief to investment credits, to use taxes and personal property tax relief. Data center operators are usually focused on Tier 2 of the tax rebates.
This level requires an investment of at least $200,000,000 and the creation of 30 new jobs. In return the data center gets a 10 year personal property tax exemption, a 10 percent investment credit, a sliding scale wage credit, and the refund of all sales and use taxes on personal property rom acquisition through the life of the entitlement. Full details on all of the tax abatement tiers can be found at The Nebraska Advantage.