Brazilian telecoms company Oi has exited bankruptcy protection after six years.
It ends a restructuring period for the company that lasted since 2016.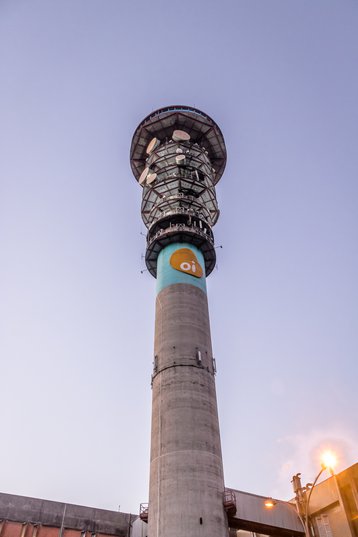 Founded in 1998 and formerly known as Telemar, Oi filed for bankruptcy back in 2016 for R$65 billion (US$19bn) and has been looking to sell its biggest assets since. The company was put in what was then Brazil's biggest-ever bankruptcy protection.
However, the telco has said that proceedings have concluded following a Rio de Janeiro court decision, noting that Oi has managed to repay a R$4.6 billion ($871.43 million) debt with state development bank BNDES, plus some other loans.
Its mobile business was sold for R$16.5bn ($3.23bn) back in 2020 and split between Brazil's three big mobile operators TIM, Telefonica, and America Movil, with TIM picking up the most assets. The deal closed earlier this year.
Meanwhile, in August Oi sold 8,000 of its fixed-line towers to Highline for R$1.7 billion ($332 million).
Since announcing its exit from bankruptcy protection, Oi has seen its common shares jump by as much as 53 percent, notes Reuters.