Nippon Telegraph and Telephone (NTT) was affected by a network outage in Japan earlier today (April 3), impacting its subsidiaries NTT East and NTT West.
Reports from local media publications noted that NTT was hit by a major network disruption around 7:10 am local time this morning, although the affected services have since been restored.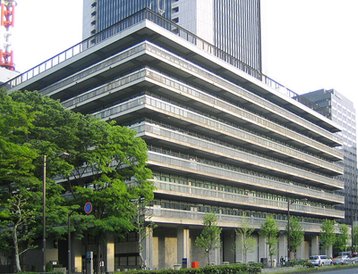 The outage impacted NTT's Internet and landline telephone services, with up to 446,000 Internet lines and 233,000 landline telephone services affected, according to Kyodo News.
The outage has been blamed on a failure in communications equipment, with services restored a few hours later, according to reports.
Users in Tokyo, Osaka, Ishikawa, and Ehime were impacted during the network outages, with 13 prefectures impacted in total.
NTT Docomo and SoftBank Corp., which both use NTT's optical line services, also suffered connectivity issues due to the disruption caused, while calls to emergency services such as 110 and 119 were also impacted.
This outage was not nearly as severe as one that hit rival Japanese telco KDDI Corporation, which left nearly 40 million people without mobile phone services across the country in July of last year.
That particular outage lasted an entire weekend, with "equipment failure" blamed for the lengthy downtime.
Prior to this, NTT Docomo was hit by an outage that was felt by two million of its customers in October 2021, with users unable to access voice and data services.