NTT Corporation has confirmed that its two subsidiaries, NTT East and NTT West, have completed the shutdown of its ADSL network.
The copper services were closed on January 31, 2023, in line with NTT's plans.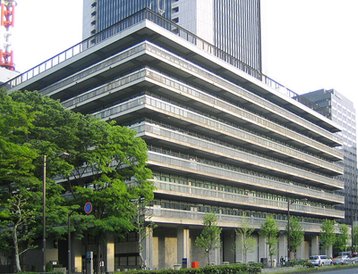 However, NTT has said that ADSL service will remain in service in areas where fiber optic services aren't available.
The two fixed-line service units first launched in December 2000.
According to NTT, the decision to shut down its ADSL services was due to plummeting demand from its customers, noting that it had some 5.68 million subscribers at its peak by the end of March 2006.
However, by the end of September last year, this number had dwindled to 210,000.
ADSL is an older type of broadband connection that works through the copper wires of existing phone lines, and is used significantly less around the world as faster alternatives such as fiber connectivity have become more widely available.