The US National Security Agency (NSA) has reduced the extent of surveillance programs it runs on the US soil, following outcry from citizens, privacy activists and digital businesses.
From Sunday onwards, the agency will no longer collect mobile communication metadata indiscriminately and in bulk. Instead, it will have to target particular individuals and get permission from the courts.
The move represents the greatest reduction of US spying capabilities in nearly 15 years, since they expanded dramatically after the September 11 attacks in New York.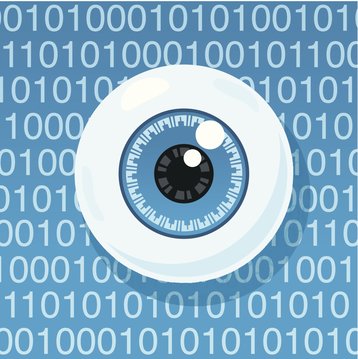 We've listened to your feedback

The Obama administration came under strong criticism after Edward Snowden revealed the extent of the NSA surveillance capabilities in the summer of 2013.
The revelations had a strong impact worldwide, with several countries – Russia among them - adopting stronger data residency rules to keep their citizen data out of data centers located in the US. At the same time, American businesses lost some of their customers to European competitors.
A survey published by NTT Communications last year suggested that nine out of ten ICT decision-makers were changing their buying behavior as a result of the NSA surveillance practices.
There were also doubts about the effectiveness of the bulk metadata collection, after a US government commission found that such information never made a difference in a counter-terrorism investigation.
To remedy the situation, the White House developed new surveillance measures under the USA FREEDOM Act, which was passed into law six months ago.
Under the FREEDOM Act, the NSA will no longer store metadata and will have to turn to telecommunications providers instead. The agency will have to obtain a court order every time it wants to receive access to telecommunication records in order to monitor specific people or groups, however the court in question – the Foreign Intelligence Surveillance Court (FISC) – will for the most part continue acting in secret.
The length of the time such court orders remains active has been limited to six months.
Under the FREEDOM Act, the US government will report annually to Congress and to the public, publishing the total number or FISC surveillance orders issued under this authority and the number of targets of such orders.
Metadata collected by the NSA over the past five years will be preserved for "data integrity purposes" through February 29, after which date it will be destroyed.
The change only applies to mobile device metadata, with NSA's online surveillance tools – for example the controversial PRISM program - remaining intact.