Nokia has appointed Rolf Werner as its new senior vice president of Europe.
Werner joins from Cognizant Technology Solutions, and will report directly to chief customer experience officer, Ricky Corker.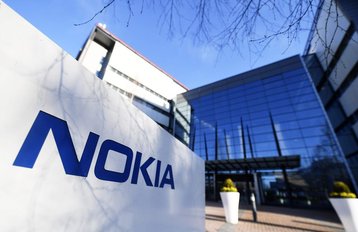 Prior to joining Nokia, Werner was the CEO of Germany for Cognizant, where he was in charge of the DACH region. During his tenure at the company, the business delivered double-digit growth for the region, and acquired ESG Mobility.
Werner has also held senior roles at Fujitsu, Global Logic, and T-Systems.
His role at Nokia will see him driving growth in Europe to new market segments, and also to increase Nokia's market share in Europe, with his team guiding CSPs and Enterprises as they deploy 5G, fiber broadband, and private wireless services.
"It is clear that Nokia has an excellent opportunity to seize the market as one of very few companies that can offer solutions to its customers across the full range of technologies available in the industry," said Werner.