American data center infrastructure management (DCIM) vendor Nlyte Software has tweaked its core product to meet the needs of data center operators working for the US government.
The company has created an optional module that helps government agencies report their data center optimization efforts, as required by the Data Center Optimization Initiative (DCOI) announced by the Federal Office of Management and Budget in March.
"The DCOI mandate has significantly increased the number of federal agencies looking to deploy a DCIM solution to help optimize their data centers," said Doug Sabella, president and CEO of Nlyte Software.
"Nlyte's dedicated DCOI module will make it significantly easier for these agencies to increase the efficiency of their data centers, prove they are making progress towards the initiative's objectives and view how their facilities are progressing towards meeting those goals."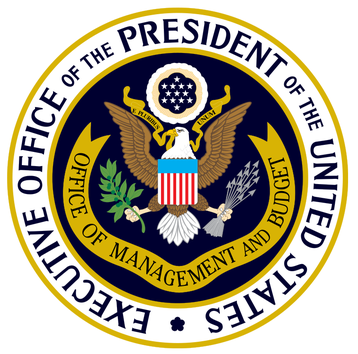 Optimize the state

The Data Center Optimization Initiative falls under the 2014 Federal Information Technology Acquisition Reform Act, which also instructed government agencies to close unnecessary facilities and introduced strict guidelines for opening new ones.
DCOI is expected to save the government $1.4 billion by the close of fiscal 2018. It includes targets for energy, server and facility utilization, as well as PUE. Government agencies are required to report these metrics back to the Federal Office of Management and Budget every quarter.
Nlyte has been developing data center management tools for more than a decade. According to 451 research, so far approximately 30 US government agencies have deployed DCIM, and according to Nlyte, 15 of these deployments feature its product.
The company says that the new DCOI add-on module simplifies compliance by delivering enriched reporting and dashboard capabilities that allow federal agencies to compare current data center performance against DCOI objectives.
The module includes the ability to set custom goals and deadlines, along with the new "micro-permissions" capability that opens access to specific dashboards dealing with individual aspects of the server fleet.
The Nlyte DCOI module will be available for purchase during the second quarter of 2016.