British colocation provider Next Generation Data (NGD) has appointed Bill McHenry, managing director and global head of Critical Systems at JP Morgan Chase, as a non-executive director.
McHenry has more than 35 years of experience managing data center estates for some of the world's largest companies, including 13 years at JP Morgan Chase. NGD said he will play a key role in NGD's post-Brexit international expansion strategy.
Lending expertise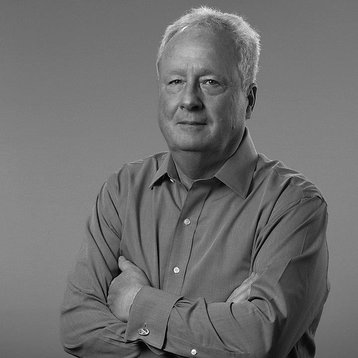 NGD was established in 2007 to build a 750,000 square feet data center campus near Newport, Wales, on the site of a former LG semiconductor plant. The carrier-neutral facility offers space for 22,000 racks, powered by 100 percent renewable energy.
"I firmly believe NGD's world class mega data center ticks all the boxes for many major US based enterprise corporations and service providers looking for more secure, future-proof facilities in Europe," McHenry said.
"The company has already proven its capability for consistently meeting and exceeding the stringent IT and hosting requirements of several global cloud and enterprise organizations."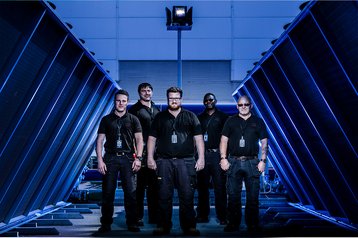 "NGD is delighted that Bill has joined us to help shape and deliver our international growth strategy, with a particular focus on the US market where we are already experiencing growing demand," added Simon Taylor, chairman of NGD.
"Bill's reputation and contacts will be of immense value as we move to secure more contracts directly with major US-based corporations."
In July 2016, NGD announced it was being acquired by French investment company InfraVia Capital Partners, in a deal worth a reported £100 million ($130 million).
Bill McHenry is due to speak at the upcoming DCD Enterprise conference in New York in March.