NetApp has launched a cloud backup product range called AltaVault – essentially a rebranded version of Riverbed's SteelStore, which it acquired in October 2014.
AltaVault enables customers to securely back up their data to the cloud through physical, virtual and cloud-based appliances featuring inline deduplication and compression – something that can reduce the bandwidth and storage requirements by as much as 90 percent.
"Data lifecycle solutions like AltaVault are key elements of NetApp's vision for a data fabric, which gives customers the confidence that no matter where their data lives, they can control, integrate, move, secure and consistently manage it," said Phil Brotherton, vice president of Cloud Solutions Group at NetApp.
There is nothing new under the sun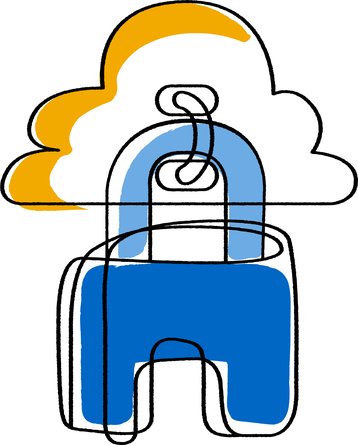 NetApp purchased the SteelStore product line for $80 million, shortly before Riverbed was sold to investors Thoma Bravo LLC and the Ontario Teachers' Pension Plan for $3.6 billion.
SteelStore and its predecessor Whitewater leveraged Riverbed's proprietary WAN optimization technology to compresses data for faster backup and much faster access in the event of an equipment failure, when compared to traditional on-premise backup solutions that rely on tape as a storage medium.
Just like SteelStore, AltaVault offers on-premise cache, in-transit encryption and ability to store backups in virtually any private or public cloud – while NetApp adds even better advertised data reduction ratio of 30:1 and seamless integration with SnapProtect management software.
The real upgrade will arrive later this year, when the company launches an all-new flagship physical appliance, AVA800, with a massive backup throughput of 8TB/hr.
The AltaVault range is available as physical appliances for most demanding IT environments, as well as slower virtual counterparts for VMware ESX and Microsoft Hyper-V hypervisors. Cloud-based appliances for AWS are currently available for purchase on the AWS marketplace, while a special version for Microsoft Azure is coming later in 2015.
The all-new AVA800 is expected to be available in the third quarter of 2015.