Managed service provider NaviSite is now running services from an additional hub - a data center operating in Digital Realty's site in Santa Clara, California.
Under the leasing deal NaviSite is paying for 3.5 MWatt of capacity with Digital Realty in the Silicon Valley region of California, an area where it is becoming notoriously difficult to find suitable data center space.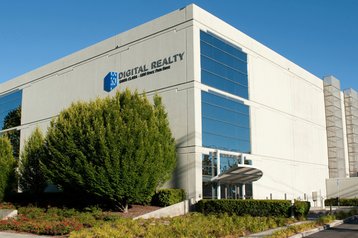 Demand exceeds supply
According to property experts demand for data center space massively exceeds supply, which has created two dynamics: data center property prices have risen to unaffordable levels and the shortage has created competition among wholesale providers like CoreSite and Vantage to build extra capacity.
With Digital Realty reportedly undergoing a rationalisation of its portfolio Navisite – which already leases two other facilities from Digital Realty – was accommodated in an increasingly competitive data center property market. Insiders say Digital Realty is shedding its non-core business in order to make more room for its core customer base of service providers.
Navisite and Digital Realty are also understood to be in alliance over sales with NaviSite having access to other tenants in the data center provider's facility. 
Former colocation provider NaviSite reported a change in direction in 2009 with a new focus on managed services in cloud computing, backup and enterprise hosting. In 2011, it was bought by Time Warner for $230 million. Navisite has nine data centers in the US and UK and has been established in San Jose, California for 10 years.