A legal battle that has lasted for nearly a decade is now over according to South African mobile operator MTN Group.
The case focused on MTN and a subsidiary of Turkcell after a lawsuit was filed against MTN back in 2013 over its entrance into the Iranian market in 2005.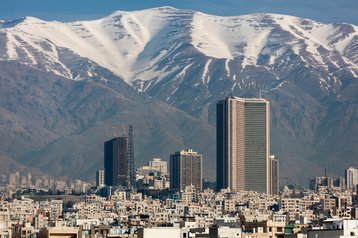 The High Court of South Africa has now dismissed the case that Turkey's Turkcell and the latter's wholly-owned subsidiary East Asian Consortium (EAC) put forward against MTN.
MTN had faced complaints by Turkcell and EAC, which sought damages of $4.2 billion against MTN.
Turkcell and EAC alleged bribery and foul play were the reason for MTN securing a 49 percent stake in the company, which was Iran's first privatized operator, at the expense of Turkcell.
After entering in 2005, MTN Irancell launched its services in the country commercially a year later.
Turkcell dropped out of the legal proceedings in late 2020, leaving EAC as the sole plaintiff.
MTN has hailed the dismissal of the lawsuit, and has consistently denied the claims. The legal battle has been bitter throughout, and in 2019 saw Yusuf Saloojee, a former ambassador to Iran, arrested by a South African anti-corruption police unit, Hawks, over his role in awarding the stake to MTN. The High Court found that no payments were made to Saloojee.