Cable television, telephone and Internet service provider Midco, formerly known as Midcontinent Communications, has opened a data center in Grand Forks, North Dakota, which will double as a cable television headend.
Midco operates in Midwestern states, namely Minnesota, where it was founded, and North Dakota, but also including South Dakota, Kansas and Wisconsin.
Multi purpose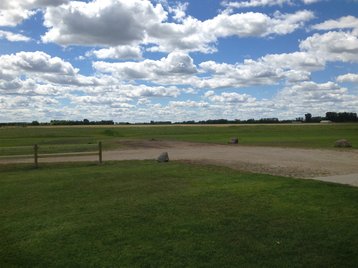 Last year, the company broke ground on a $12m data center in Fargo, also in North Dakota but some 80 miles (130km) away, for which it received a five-year, $500,000 tax exemption from the Fargo City Commission. The facility is due to come online sometime this year.
As well as cable, telephone, and consumer Internet services, Midco's latest facility will provide colocation space and both public and private fiber access. The data center spans 6,500 square feet (603 sq m) and cost the company $5.5m. 
This month, Midco will begin moving and reconnecting network equipment to the facility, which it says will cause overnight interruptions in local services.