Microsoft plans to add chatbot ChatGPT to its Azure cloud computing service.
The company said that the Azure OpenAI Service, a program offering access to OpenAI's technology, was now entering general availability.
The service currently offers a number of AI models, including GPT-3.5, Codex, and DALL-E. It does not launch with ChatGPT, but the company promised it would be added "soon."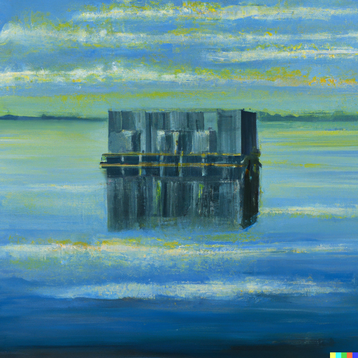 Microsoft invested $1 billion into OpenAI back in 2019, becoming the startup's preferred partner for commercializing new AI technologies.
At the time, the two companies said that they would work together on Azure AI supercomputing technologies. A year later, Microsoft claimed it was running the world's fifth-fastest supercomputer for OpenAI.
With the popularity of image generation platform DALL-E and chatbot ChatGPT, Microsoft is now rumored to be looking to increase its collaboration with the company.
Earlier this month, Semafor reported that Microsoft was in talks to invest $10 billion in OpenAI in a deal that would give it a 49 percent stake in the business as well as 75 percent of OpenAI's profits until it recoups its investment.
At the same time, The Information reported that Microsoft could integrate a version of ChatGPT into Bing as soon as this March, and is exploring adding it into Word, PowerPoint, and Outlook.