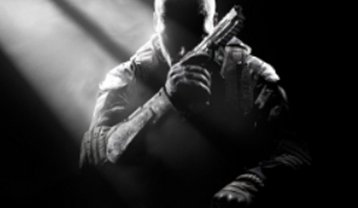 The change is hoped to appease UK regulators after they blocked the deal earlier this year, arguing that it risked giving Microsoft too much control over the cloud gaming market.
As a result of the restructuring, the UK Competition and Markets Authority (CMA) has kicked off a new regulatory investigation which could last until October 2023.
"To address the concerns about the impact of the proposed acquisition on cloud game streaming raised by the UK Competition and Markets Authority, we are restructuring the transaction to acquire a narrower set of rights," said Microsoft president Brad Smith.
"This includes executing an agreement effective at the closing of our merger that transfers the cloud streaming rights for all current and new Activision Blizzard PC and console games released over the next 15 years to Ubisoft Entertainment SA, a leading global game publisher. The rights will be in perpetuity."
The restructuring will mean that Microsoft cannot release Activision Blizzard games exclusively on Xbox Cloud Gaming, and will not be in control of licensing rights of the games for rival services.
According to Smith, Ubisoft will then compensate Microsoft for cloud streaming rights of the games through a one-off payment and market-based wholesale pricing mechanism.
Ubisoft will also be able to add the Activision Blizzard games to its Ubisoft Plus Multi-Access subscription.
Ubisoft is a known Amazon Web Services (AWS) and Azure customer. In 2018 the company acquired iD3.net, a cloud-hosting solutions for the gaming industry which offers services across AWS, Google Cloud, Azure, AliCloud, and others.
According to Alex Haffner, a competition partner at UK law firm Fladgate, the move could see the companies face "another lengthy drawn out process to deal with competition concerns raised."
Haffner added: "In reality, however, it is hard to believe Microsoft would have taken this new course without a high degree of confidence it will now in due course (finally) get a regulatory green light from the CMA."
The restructuring will not impact EU countries, as EU regulators had already approved the Activision Blizzard deal because of a free license to consumers in EU countries that allows them to stream all current and future Activision Blizzard PC and console games that they have a license for regardless of streaming service.