Microsoft has been revealed as the mysterious entity behind Project Osmium, a massive infrastructure development in West Des Moines, Iowa.
The company will go before the Iowa Economic Development Authority Board this Friday to attemt to claim $4.7 million in state incentives for the first phase of the facility, which it expects will cost $417.7 million. To qualify for the funds Microsoft must create at least 57 jobs, eleven of which have to pay a minimum of $27.92 an hour.
Everyone flocks to the Hawkeye State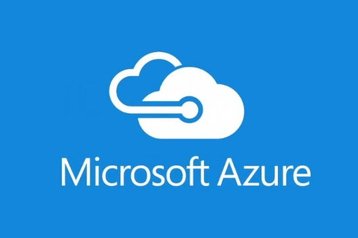 Local sources told The Des Moines Register that the project is located just south of the Dale Maffitt Reservoir and just west of Interstate 35, near Warren Avenue and 105th Street.
This is the third multi-stage data center being built by Microsoft in Iowa. The company has already repeatedly expanded its 'Project Mountain' data center, as well as its $1.1 billion 'Project Alluvion' facility, with further upgrades on the way.
The addition of a third server farm in the state is expected to put Microsoft in the running as the corporation which has made the largest investment in Iowa, a title that would otherwise belong to MidAmerican Energy, which has plans for a $3.6 billion wind farm.
Project Osmium comes at a time of rapid growth for Microsoft's cloud services, with the company reporting that Azure had seen 102 percent revenue increase year-on-year.
Regular DatacenterDynamics readers will also be aware of the fact that another area that has seen rapid growth is Iowa itself, with hyperscale data center firms investing heavily in the state.
The Midwestern state, which has rather favorable tax policies, has seen Google invest more than two billion in a single facility and Facebook recently started work on a third Iowan data center at a cost of $300 million. In total, Facebook is expected to spend more than $1 billion in the state.