Microsoft has appointed Melanie Nakagawa as its next chief sustainability officer, reporting to company president Brad Smith.
Nakagawa, who has held several positions at the US government, will start her new role in January.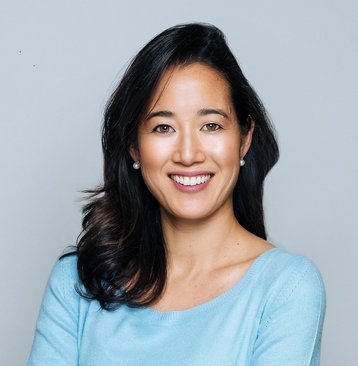 Most recently, Nakagawa was the special assistant to the US President and senior director for climate and energy, as part of the White House's National Security Council.
She also worked at the Department of State as the deputy assistant secretary for energy transformation, and on the Senate Foreign Relations committee.
Outside of government, she spent nearly four years as the director of climate strategy at Princeville Capital.
"I am honored to join the team tackling the Microsoft sustainability journey and can't wait to get to work," Nakagawa said. "January can't come soon enough!"
Company president Brad Smith added: "Melanie joins Microsoft at a critical time. January will mark the third anniversary of our ambitious climate goals to be carbon negative by 2030 and remove our historical carbon emissions by 2050."
Nakagawa fills a position left vacant by Lucas Joppa, the company's first chief sustainability officer. He left in September to join private equity firm Haveli Investments.