Microsoft has acquired 14-acres of land in Sterling, Virginia.
Citing Loudoun County property records, BizJournal reports Microsoft acquired a 14-acre parcel at 23540 Pebble Run Place for a little over $15 million last month.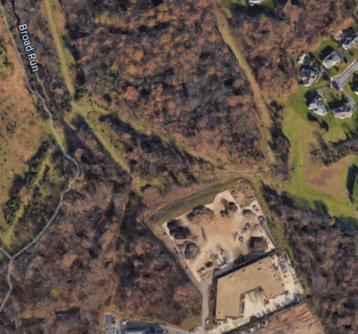 The property, on the west side of Dulles International Airport in Loudoun County, already has zoning that allows data centers by right.
A Microsoft spokesperson told the publication the company doesn't have "anything definitive to share at this time," but added it's "committed to supporting Virginia's digital transformation with the Microsoft cloud."
One source told BJ that Microsoft is generally interested in larger spaces, but for now is focusing on the Pebble Run Place lot in its own right.
Based on a DatacenterHawk listing and current Google listings, the site is currently used by the Remington Mulch Company, which provides mulch, soil, compost, and firewood around Virginia.
Earlier this month Amazon acquired 25 acres of land in Chantilly, in Virginia's Fairfax County, for a potential data center. The property is currently a composting site.