Singapore's Mapletree Investments Pte Ltd (MIPL) and one of the real estate investment trusts it manages, Mapletree Industrial Trust (MIT), have launched a joint venture, under which they are set to acquire 14 data centers in the US.
The facilities are currently owned by Carter Validus Mission Critical REIT and will cost the pair S$1bn ($750m).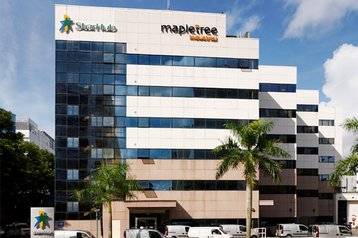 Get your MITs on US markets 
MIPL and MIT hold 60 and 40 percent of the newly created Mapletree Redwood Data Centre Trust respectively. It will take on the transaction and hold the real estate portfolio when the deal goes forward in the fourth quarter of 2017.
Totaling 2.3m sq ft (213,700 sq m) of technical space, the portfolio enjoys an occupancy rate of 97.4 percent, mostly leased by 15 enterprise tenants.
The investment is Mapletree's first on US markets, with the trust previously focusing exclusively on industrial sites in Singapore. As of September 30, MIT owned 85 properties on the island, worth S$3.78bn ($2.78bn).
Earlier this year, the company broke ground on its third data center development, having built facilities for Equinix and Tata Comms between 2010 and 2015.