Stock exchange and financial information company London Stock Exchange Group has warned that it may spend less on IT equipment due to supply chain issues.
"Supply chain pressures may impact [the] timing of some technology spend this year," the company said in an investor update.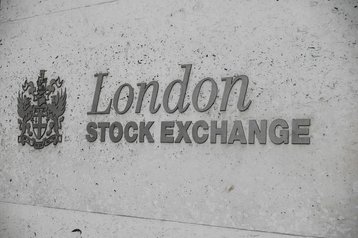 Group finance chief Anna Manz told analysts that the delays related to the delivery particularly of "hardware-type items," but did not give further details about the specific products.
Manz added that the delays could last "a few weeks," and were "some of the same issues that others are seeing in the world at the moment."
Semiconductor shortages have impacted everything from personal computers and games consoles, to cars, and data center equipment. But other equipment and supplies have also seen shortages, due both to Covid-19 and demand spikes.
In post-Brexit UK, such supply issues are even worse, with a lack of lorry drivers, fuel shortages, and more compounding stretched supply lines.