Kao Park, a business campus on the Northern outskirts of London, has appointed Jan Daan Luycks as managing director of its on-site data center, Kao Data, which is due to open at the beginning of 2017.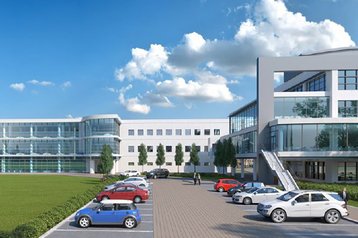 Life sciences belt
Kao Park hopes to be part of a "life-sciences belt" of technology businesses ranged between London, Stansted and Cambridge, and is named after the Nobel prize-winning scientist Charles Kao who discovered fibrer optic cable on the site 50 years ago. It will provide 215,000 sq ft of office space and the Kao Data onsite data center.
"To create suitable hubs that will support the next generation of economic growth, world class infrastructure is an imperative and I believe this means that data centers need to be at the very heart of any new clusters to respond to the exponential growth in data storage and analysis," said Luycks, a veteran of Interxion, CE Colo and GTS, in an article for DCD. 
The site, which was owned by Nortel when fiber was invented there, unsurprisingly has good connectivity, which Kao Data says will allow the resilience, scalability and flexibility which research and development businesses want.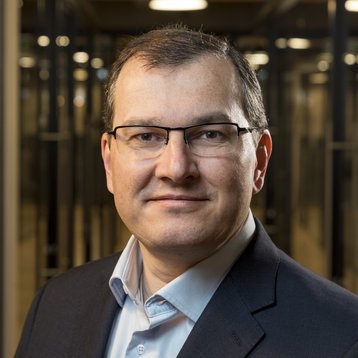 Luycks was vice president and head of managed services for GTS, and has been CEO of CE Colo. He worked at Interxion for ten years, as director of European accounts, and managing director for Interxion Belgium.