Lockheed Martin has entered the lunar infrastructure sector, launching subsidiary Crescent Space Services to initially focus on networking on the Moon.
The company's first product is a service called Parsec, a cislunar communications and navigation network. Crescent's first nodes will be launched in 2025, ahead of NASA's third Artemis mission, which will land humans on the Moon.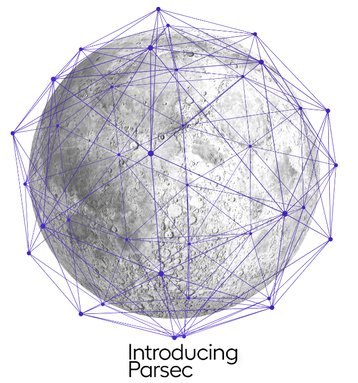 Parsec will rely on a constellation of small lunar satellites to provide a continuous connection between Earth and the people and assets in lunar orbit, as well as on the surface of the Moon.
"Crescent is well positioned to serve the upcoming wave of lunar science and exploration missions, including NASA's crewed Artemis moon landings," Crescent CEO Joe Landon said.
Landon, previously the VP of Advanced Programs Development for Lockheed Martin Space, added: "With Lockheed Martin's investment and access to its technical capabilities and deep space experience, Crescent is set up to ensure Parsec will be ready to provide reliable and affordable communications services for our customers."
After Parsec, Crescent plans to provide other infrastructure services, including power and mobility.
As part of Artemis, NASA hopes to build LunaNet, the framework and protocol for an Internet on the Moon. At the same time, the European Space Agency plans to build a telecoms and positioning network around the Moon, under Project Moonlight.