Internet peering provider LINX is set to reduce the port fees in its two London facilities for the second time in seven months.
LINX's Manchester exchange will also see a price cut.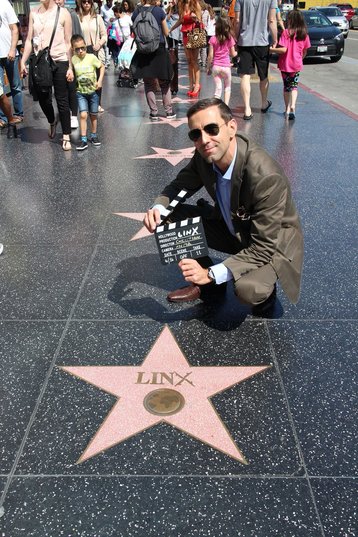 A summer sale
LINX is one of the oldest indepedendent Internet exchanges, with over 670 members in 67 countries. 
From August 1st, LINX's LON2 network will see a price cut of 40 percent, while LON1 will drop 10 percent.
The Manchester based IXManchester, which is the UK's largest Internet Exchange outside of London, will see port fees cut to match LON2's new pricing.
"The reduction in pricing follows an extensive review of our LON2 infrastructure which began in November last year. This was in preparation of a major network upgrade and we are now far enough into that process to be sure we have a path to a future technical solution at a significantly lower cost," said LINX CEO John Souter. 
"We will continue to re-invest in the network and bring costs down for our members, as we have for over twenty years. Because we are a mutual, we do not have to compromise this commitment in order to pay shareholder dividends."