The London Internet Exchange (LINX)'s secondary London interconnect platform (LON2) will use a disaggregated format and rely on Ethernet VPN (EVPN) routing technology.
The company says that the move aims to provide LINX members with "increased flexibility."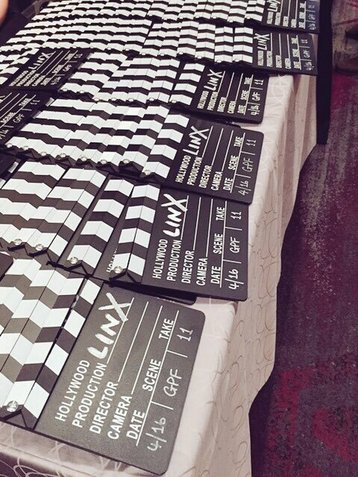 A tech upgrade
The hardware comes from Accton Technology Group owned Edgecore Networks, while software comes from IP Infusion.
"By deploying this latest technology, and as the first in the world, it allows us to raise the standards even higher than before," said LINX CTO Richard Petrie.
"Both Edgecore Networks and IP Infusion will support the full lifecycle product testing and IXP feature needs. They are also keen to participate in the LINX and IXP communities, which is important to us and our members."
LON1 and LON2 are spread across 11 London points of presence, one of which last month was impacted by a faulty UPS at Telecity data center.