Cloud provider Linode has successfully regained connectivity after experiencing issues at its data center in Frankfurt, though its most recent blog post reported ongoing edge router issues.
The company updated its status page throughout the outage, informing customers that hardware and software failures had caused a forwarding table glitch with both of its redundant routers, leading to 'blackholing,' or unnotified discarding of some customer traffic.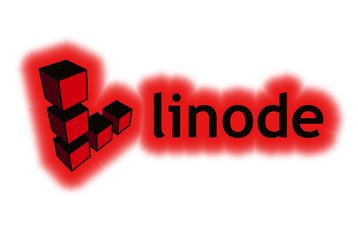 An unfortunate series of events
Linode called upon networking hardware vendor Cisco to assist in the troubleshooting, and although the connectivity problems were said to be resolved, the company stated it would conduct "a separate maintenance" to completely fix the incident, "at which point a full post mortem will be made available."
Customers took to Twitter to express their concerns, but praised the company for the high level of transparency it showed while it attempted to correct the problem.
Linode launched operations in Frankfurt in 2015 when it began leasing space in TelecityGroup's data center. Last year, the company experienced a ten-day DDoS ordeal followed by a security breach on one of its external machines.