Lightower Fiber Networks has opened a new 30,000 square feet (2,787 sq m) data center in Philadelphia, next to its existing 50,000 square feet (4,645 sq m) facilty.
The colocation site will be available to customers at the end of the month.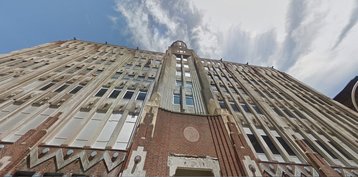 This data center actually has a tower
"Lightower has seen a growing demand in the Philadelphia market from organizations that rely on colocation solutions for network operations, like redundancy and business continuity. We have also seen a surge in demand for colocation in order to connect to cloud providers and cloud services," Phil Olivero, Lightower CTO, said.
"We view this new facility at 1309 Noble Street as providing flexibility for both enterprises and service providers that require colocation in the Philadelphia market. Additionally, this site features 24x7x365 on-site support as well as ultra-availability capabilities, both of which are offered due to specific customer requests."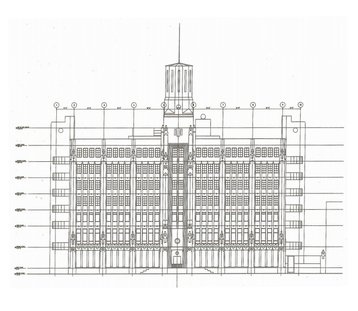 Lightower's facility in 1309 Noble Street is part of a larger 224,000 sq ft (20,810 sq m) building owned by 3607 Broadway Realty Associates and managed by RCI Management. Its other tenants include Verizon and Netcarrier.
The building dates back to 1927, when the Lasher Printing Company opened the site at a time of growing demand for print publications. Designed by architect, engineer and painter Philip Tyre, the Art Deco construction took design inspiration from Native American art, particularly in its use of chevrons and circles.
We at DCD always appreciate a good looking data center, and for the next issue of our magazine we are going to profile the best in the industry, but we need your help.