A podcast hosting platform owned by Spotify experienced an eight-hour outage after the company forgot to renew its security certificate.
Megaphone was acquired by Spotify for $235 million in December 2020, and gets around 600 million monthly downloads, as of March 2020.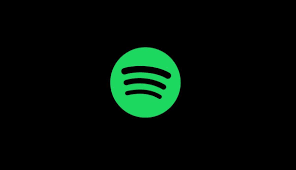 "Megaphone experienced a platform outage due to an issue related to our SSL certificate," Spotify said in a statement. "During the outage, clients were unable to access the Megaphone CMS and podcast listeners were unable to download podcast episodes from Megaphone-hosted publishers. Megaphone service has since been restored."
After the eight-hour outage, which began at 8PM ET on Monday, it took another three-and-a-half hours for the Megaphone content management system to fully restore.
The failure to renew a Secure Sockets Layer certificate on time comes two years after Spotify as a whole forgot to renew its SSL/TLS, causing an outage that lasted more than an hour.
This time, wider Spotify services were not affected, nor were those of the company's other podcast hosting platform Anchor.