French industrial giant Legrand has agreed to acquire American power distribution specialist Server Technology for an undisclosed amount.
Server Technology is primarily known as a manufacturer of metered rack-mount PDUs for data centers and other mission-critical environments, with customers including Apple, Amazon, Google, Equinix, Samsung, General Electric and Disney.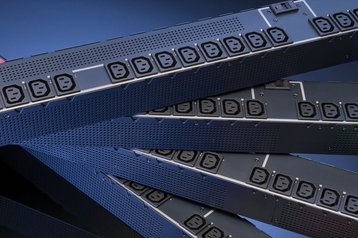 Buying decisions

Legrand is a French industrial group with over a century of history, focusing on energy distribution, building systems, cable management and digital infrastructure. Notable for its tendency to grow through acquisitions, it has previously purchased a variety of well-established data center brands, including Ortronics, Electrorack, AFCO Systems, Minkels and Raritan.
Now, Legrand is planning to add Server Technology to this list. The company is based in Reno, Nevada, and has been making computer equipment since 1984. It has around 200 employees, more than 60,000 customers and annual revenues of more than $110 million.
Legrand says it is planning to continue developing its presence in the data center market, calling it "one of the Group's four buoyant new business segments".