LeaseWeb has promoted chief operating officer Lex Boost to CEO of its US arm.
The international hosting firm headquartered in Amsterdam said that Boost delivered a number of sucessful initiatives, including the opening of a San Francisco facility in 2014, the lauch of a Dallas location in 2015 and the integration of Nobis Technology Group and its Ubiquity Hosting brand after it was acquired in March.
Super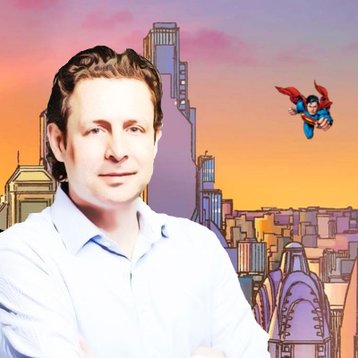 LeaseWeb offers hosting, cloud and content delivery network services across 17 data centers in Europe, North America and Asia. It manages more than 65,000 physical servers and runs a network with capacity of 5.5 Tbps.
"Lex is well prepared for this new role, where he'll be focused on increasing LeaseWeb USA's rapid growth in the US market while bringing the spirit of the Amsterdam company to our customers there," said Con Zwinkels, global CEO of LeaseWeb.
"Lex's extensive experiences as an entrepreneurial technology leader will help us continue to bring our winning formula of secure, affordable cloud-hosting solutions to our customers."
Boost added: "It's been a tremendous opportunity to work in a place with that mix of boldness and capacity. I look forward to continuing to use my entrepreneurial passion and knowledge of the US market to lead LeaseWeb USA toward greater accomplishments."
This May, LeaseWeb became a Platinum Level sponsor of the Apache Software Foundation after donating access to its infrastructure in the US and the Netherlands.