British data center designer and operator Keysource has renewed its contract with the University of Leicester and will continue managing the facility which it built in 2009.
The award winning data center hosts the university's High Performance Computing research lab. Among other things, its servers help analyses data from NASA's Swift satellite that measures gamma-ray bursts, products of the most powerful explosions in the universe that appear to signal the births of black holes.
"Our data centers are becoming increasingly important with the growth of digital content, therefore Keysource will be providing a crucial service by not only helping us to ensure we meet energy efficiency targets, but also keep our data services up and running at all times," said Stuart Poulton, systems specialist (infrastructure) at the University of Leicester.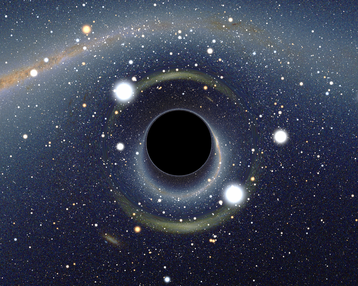 Spectral observations
Keysource built the facility in Leicester to support up to 30kW of IT load per rack, with a PUE of around 1.19 achieved through the use of adiabatic evaporative cooling. It was then considerably expanded in 2011.
Under the terms of the new contract, Keysource will provide specialist auditing and monitoring of energy efficiency levels to keep power consumption in line with the university's carbon reduction targets. To this end, Keysource will be deploying its new Computer Aided Facility Management (CAFM) system.
The company will also schedule extra maintenance during August and September when the University is at its busiest with student applications, and station critical facilities engineers within close proximity to the site to minimize the risk of downtime.
And finally, Keysource will deploy an upgrade to the University's business management services systems so that data center cooling can be managed centrally.
"Being associated with such a prestigious academic institution is something that we relish and we will commit all of our resources to making this new contract another success," said Richard Clifford, data center consultant at Keysource.