Kao Data has appointed a chief technology officer for its campus in North London, aiming to develop and fill the data center business within the developing tech-based cluster. 
As CTO, Paul Finch will be responsible for operations, including data centre development, design and construction as well as product strategy for data center services in the campus that will open at the beginning of 2017, and has been proposed as a center for biotech and other engineering businesses.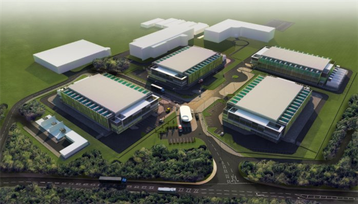 Experience
Paul has experience leading the development of technological real estate. He previously worked for Digital Realty, where he helped to build the Rackspace London facility, as well as working on Digital's Jurong site in Singapore. Including a spell at CBRE, he has 28 years of in technology and real-estate, across EMEA, APAC and North America.
The Kao campus is intended to become one of the UK's largest campus data center developments, with strong connectivity at the site which was previously owned by Nortel.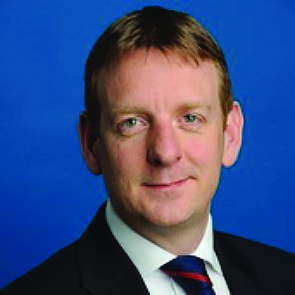 The campus is named after Nobel prize-winning scientist Charles Kao, who created the first practical long-distance fiber optic cable on the Kao campus site in 1966, together with George Hockham.
"KAO Data Campus is the next generation of data centre and will be an important part of the UK digital economy," said Finch. 
Finch is an accredited tier designer with the Uptime Insitute, and a voting member of the ASHRAE Technical Committee 9.9 (TC9.9), which helps set data center efficiency standards.