Japan Internet Exchange (JPIX) has extended its peering fabric to the Equinix data center in Osaka. The expanded service will help to meet the increasing data center and Internet exchange demands from international and domestic network operators located in Equinix's Osaka OS1 data center.
JPIX is a leading Internet Exchange service provider in Japan, with average traffic in the hundreds of gigabits from over 160 customers that include Internet service providers, cable operators and content providers.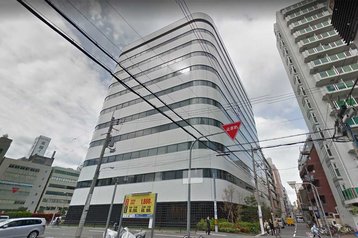 New exchange point
The Internet Exchange already has an Internet exchange switch at the Equinix TY2 IBX data center in Tokyo since 2008, and Equinix customers would have been able to reach it through Equinix's dark fiber network that spans all 10 of Equinix's data centers in that city.
The new Internet exchange point in Osaka will improve connectivity, and Equinix says it will let local and international network, content and cloud providers, and digital media companies to establish peering sessions and achieve better network efficiency.
Ryosuke Yamazoe, the CEO of Japan Internet Exchange cited growing demand from firms seeking backup routes in the event of a large-scale disaster as the driving force behind its move to enhance site diversity at the Kansai area.
"We are delighted to work with Equinix and set up our new site in Osaka OS1 IBX data center. With the support of Equinix's global interconnection platform, we [are] looking forward to [providing] our high-performance internet exchange service to institutes globally as well as in Japan," said Yamazoe.
"This move helps address the growing demand for internet exchange and interconnection services in Kansai area, and allows our customers to leverage the enhance connectivity to expand their business. With our global interconnection platform connecting data centers across 44 markets, Equinix continuously empowers our customers' business in Japan," says Kei Furuta, the managing director of North Asia at Equinix.