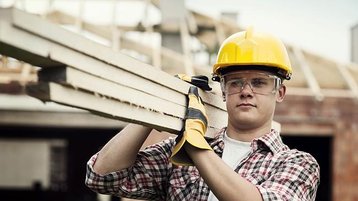 Construction services firm ISG has won contracts to act as lead contractor on two data center schemes in Western Europe.
The firm is not saying who the customers are, but the two projects have a combined value of over €200 million (approximately $228m) and follow other data center projects within Europe.
"The successful delivery of major data center projects in the UK, Nordics and continental Europe has firmly established ISG as a leading international provider in this technically advanced sector," said David Lawther, ISG Chief Executive.
ISG has a track record of data center development: among other projects, it built a £100 million ($154m) data center for the banking group Santander.