Rolling blackouts in Tehran and other majors cities across Iran have been blamed on bitcoin mining.
The Iranian Government launched a wide-ranging crackdown on Bitcoin processing centers, reports the AP. Authorities are thought to have closed 1,600 centers across the country, including those legally authorized to operate.
The high energy demands of cryptocurrency mining are being blamed for blackouts, air pollution, and smog across the country. However, experts say Bitcoin mining consumes less than two percent of Iran's total energy production and cryptocurrencies are an easy target in the face of "decades of mismanagement."
"Bitcoin was an easy victim here," said Kaveh Madani, a former deputy head of Iran's Department of Environment.
Sanctions lead to rise in state-sanctioned crypto-mining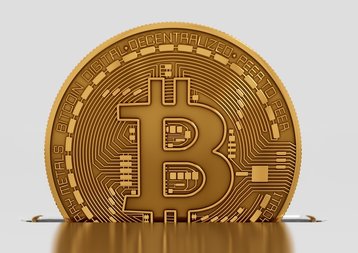 The drive to mine cryptocurrency in the country has been driven in part by sanctions imposed by former US President Donald Trump. Iran's subsidized energy sector means energy is cheap in the country, costing around 4 cents per kilowatt-hour, compared to an average of 13 cents in the United States. The country reportedly has 450MW of mining capacity per day.
"Iranians understand the value of such a borderless network much more than others because we can't access any kind of global payment networks," said Ziya Sadr, a Tehran-based Bitcoin expert, to the AP. "Bitcoin shines here."
Last year the Iranian Government issued new regulations that required licensing bitcoin miners to sell their coins directly to the Central Bank, and issued more than 1,000 licenses to crypto miners. The country reportedly has authorized 24 Bitcoin processing centers that consume an estimated 300MW a day.
"It is clear that here has turned into a heaven for 'miners,'" Mohammad Javad Azari Jahromi, Iran's minister for information and communications technology, previously told the AP.