European alternative investment fund EQT Infrastructure has agreed to acquire American network provider Lumos Networks for $950 million, or $18 per share, in an all-cash transaction.
Lumos operates a 9,000 route mile fiber optic network across six states, serving carrier, enterprise and data center customers. It also runs seven colocation facilities - three in West Virginia, five in Virginia and one in Pennsylvania.
EQT manages a broad investment portfolio, and has invested more than €17 billion in around 150 companies to date.
"We look forward to working collaboratively with Lumos Networks' team and to drawing upon EQT's deep expertise in the telecommunications and fiber sector in support of the Company's growth and expansion," said Jan Vesely, director at EQT Partners.
Regional player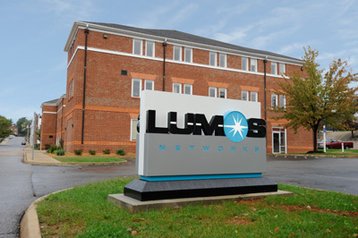 Lumos Networks went public in 2011 after splitting from nTelos Holdings. The company specializes in services for regional US markets and currently supports more than 3,300 on-net locations across Virginia, Pennsylvania, West Virginia, Maryland, Ohio and Kentucky.
The company will be acquired by EQT, which has promised to develop the business further. The price of $18 per share represents a premium of 18.2 percent to the closing price of $15.23 on February 17, 2017.
"I am pleased to announce this transaction and the beginning of the partnership between Lumos Networks and EQT Infrastructure in order to capitalize on the market opportunities ahead of us in the US communications infrastructure market," said Robert Guth, Chairman of the Board at Lumos.
Completion of the transaction is subject to shareholder approval, regulatory approval and other customary closing conditions. The acquisition is expected to be completed during the third quarter of 2017.