NTT Com will be offering colocation services in South Africa, having reached an agreement with local ISP and data center operator Internet Solutions, allowing it to use a facility in Johannesburg. 
"Nexcenter," the name given by NTT to its data center network, is currently available in North America, Europe, and the Asia Pacific region, with points-of-presence in South America and the Middle East. 
Regional presence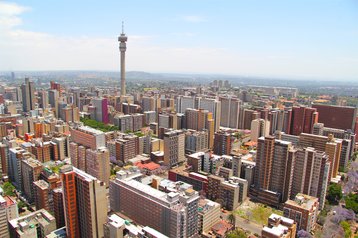 Internet Solutions is, in fact, a subsidiary of ICT provider Dimension Data, which is owned by NTT Group.
Internet Solutions' Parklands Data Center offers 1,900 square feet of white space and is currently undergoing a 2.2MW expansion. Extra space will be built in several phases to match customer demand; the first phase will add another 130 racks to the campus, and further additions will increase the total to 570 racks.
As part of its geographic expansion strategy, NTT Com either builds its own data centers or partners with local providers such as Internet Solutions when it makes logistical sense to do so.
"Internet Solutions is pleased to join this international network of top-standard data centers. As the first Nexcenter location in Africa, we present attractive service and technological capability to multinational companies looking to expand into the region," said Saki Missaikos, the company's managing director.