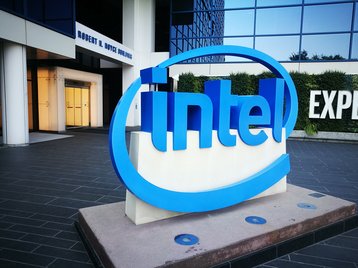 The 200,000 sq ft (18,580 sqm) Hillsboro Lab was set to be dedicated to sustainable data center technology.
The company said at the time that the site would look at areas such as heating, cooling, and water usage, while testing Intel's data center products, and providing a tech showroom for customers.
"We are looking to reduce costs and increase efficiencies through multiple initiatives. This includes exploring more cost-effective real estate options to continue our data center R&D work in Oregon that is already in progress," Intel spokesperson Penelope Bruce told OregonLive.
Intel claimed that it still planned to conduct the data center research it was going to do at the site, but didn't disclose where it would take place or if it was impacted by the lack of a dedicated facility.
Last year, Intel announced that it would lay off a "meaningful number" of employees as part of $10bn in spending cuts. It has also dropped plans for a $200 million research site in Israel.