Intel has considerably expanded its Xeon D-1500 product family, adding eight new Systems-on-a-Chip (SoCs) for low-power applications in networking, data storage and IoT.
The company also announced two new Ethernet controller families – one for large data center appliances and another for applications at the edge of the network.
The new silicon is aimed at the telecommunications sector, especially the companies building software-defined or "cloud-based" wireless networks.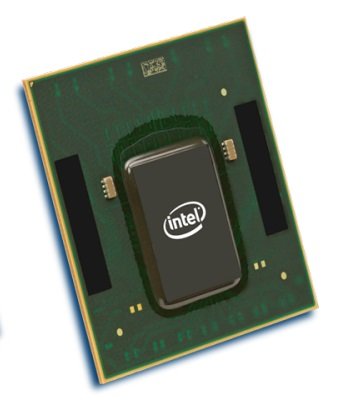 Atom for the enterprise
Intel believes that mobile networks of the future will be based on a combination of industry-standard hardware and advanced network virtualization software. This approach would help service providers quickly scale their infrastructure based on demand, helping them face the challenge of connecting millions of new 'things'.
A virtualized telecommunications network consists of 'core' assets in the data center and 'edge' servers located close to the customer - and it's the edge connectivity and compute challenges that the new SoCs aim to solve.
Xeon D series was originally introduced in March, intended as a more capable replacement for Atom C processors.
The latest SoCs in the D-1500 line-up are clocked between 1.7 and 2.4 GHz, and consume between 35W and 45W – a fraction of the power necessary to feed an 'adult' Xeon chip. Intel says they offer higher performance, lower power consumption and twice the maximum memory of previous generation chips – meaning, of course, Atom and not Xeon.
More than 50 networking, cloud storage, enterprise storage and IoT products based on Xeon D-1500 family are already in development.
On the networking side, the company announced the X550 Ethernet controller family for cheap 10 Gigabit connectivity, to be used in servers and network appliances.
Meanwhile the FM10000 multi-host controller family supports multiple 100 Gigabit Ethernet ports, and was designed for high-performance communications equipment and dense server platforms.
América Móvil, a leading mobile service provider in Latin America, will become one of the first companies to use the new SoCs to upgrade its network. Intel will serve as a 'consultant' on the project – an unusual role for a silicon vendor.
Meanwhile Red Hat is set to collaborate with Intel on delivering carrier-grade solutions based on Linux. The two companies will jointly develop "solution blueprints" for telecoms networking, and perform interoperability testing.